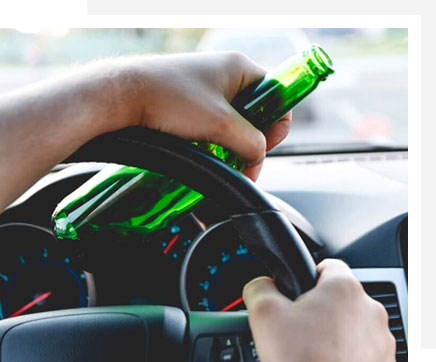 Los Angeles DUI
Lawyer and Attorney
Los Angeles DUI lawyer, David Chesley, and his team of experienced DUI lawyers are dedicated to providing you with the best criminal defense representation to obtain the best possible outcome in your criminal case.
If you are arrested for or accused of a DUI offense, the state of California has imposed strict penalties for Driving Under Influence (DUI) or Driving While Intoxicated (DWI). A DUI charge whether it is a misdemeanor or a felony can cost your reputation, driving license, money, and your career. You need an attorney that specializes in criminal defense in the state of California. At the Law Offices of David S.
At the Law Offices of David S. Chesley we have the criminal defense experienced to protect your rights. We have a team of experienced criminal defense attorneys that practice throughout the state of California.
California Penalties for DUI Charges:
The penalties for DUI charges vary depending on the age of the offender, circumstances, repeat offense, and license type. If you are charged with a DUI offense, it can cost you:
Immediate license suspension
Your time in the community service
Restricted license
Installation of an ignition interlock device (IID).
Criminal license suspension
SR-22 filing
Financial penalties
Enrollment in DUI Program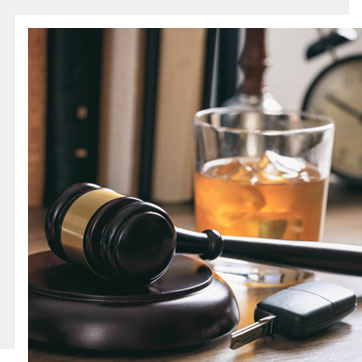 However, facing DUI charges is not hopeless, appearing in front of a jury without a defense is not recommended. We have the experience you need in handling Los Angeles criminal and DUI cases, we understand that from police officers ruling out the due procedures in the roadside investigation to the faulty breathalyzer readings, there can be several defenses available for you.
At the Law Office of David S. Chesley, our experienced team of California DUI attorneys take each DUI case very seriously and run a comprehensive investigation to prepare a successful defense case to be presented in court.
We have been serving our clients in California's courthouses for more than 50 years and have in-depth knowledge of CA Vehicle Code 23152. Our law office consists of experienced criminal defense attorneys, former prosecutors, judges, police officers, and toxicologists that can evaluate individual circumstances and can dig in favorable details to plead successfully.
With our Los Angeles criminal defense experienced attorneys, you can get reduced charges, get lighter or lenient sentences, can have reduced financial penalties, can invalidate evidence against you, and in the best scenario, you can walk away free with your driving license and money in your pocket.
What to Expect When Facing DUI Charges in California:
When you are stopped under the suspect of DUI, the police officer takes a field sobriety test and a breathalyzer test to calculate Blood Alcohol Content (BAC) in your body. In case, the BAC is above the limit; the Admin Per Se law allows an immediate DUI warrant and arrest of the suspect. The legal limits of BAC are as follows,