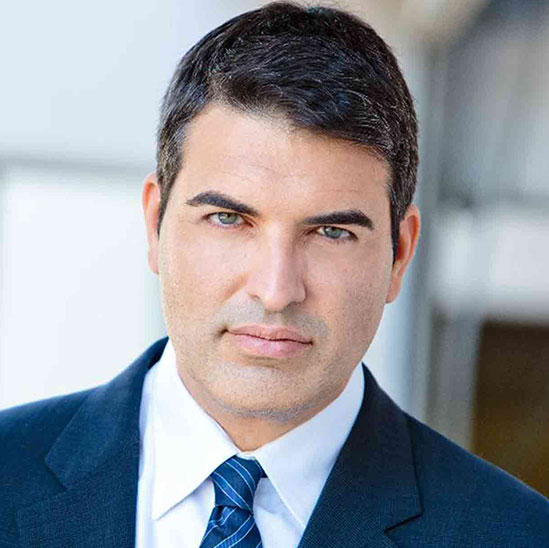 David Chesley
David Chesley is a criminal defense attorney in Southern California who specializes in defending individuals charged with felony crimes. For the past 10 years, Mr. Chesley has built a reputation of excellence by aggressively and successfully defending his clients. Currently doing business from the Law Offices of David Chesley, he continues to build his firm through the referrals of his many satisfied clients.
With experience defending charges related to rape, child molestation, and gang murder, he has successfully helped clients facing multiple life sentences. In many instances, he has been able to have charges greatly reduced or dismissed, allowing his clients to receive only small fines and penalties rather than serve lengthy prison terms.
DAVIDCHESLEY David Chesley earned his law degree at Southwestern Law School and has had the opportunity to mentor and instruct many young law school graduates throughout his career. He has resided in Los Angeles for the past 18 years.
Over the course of his career as a criminal defense attorney, David Chesley has experienced a large measure of success in major felony "strike" litigation. In particular, he has aggressively defended clients accused of murder and rape, many of whom faced possible multiple life sentences if convicted. David Chesley's reputation in the courtroom quickly spread via word of mouth, which resulted in several referrals for his legal representation.